Identification of the need
Technicality and compliance are the pillars of SPK Aero. Compliance in every respect, technical compliance with aeronautical standards such as ADET 31 or AIPS and environmental compliance.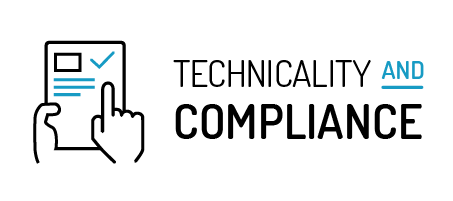 Process
The SPK AERO range is based on the SPIC® process, a simple and qualified process. The parts, deposited on the SPIC® abrasives, are mixed around in a rotating tank. The treatment lasts between twenty and thirty minutes. During the cycle, air is drawn into the tank, which allows any dust formed to be removed. The addition of corn cob media, a perfectly ecological product, provides degreasing as well as the absorption of fine dust.
Actions performed
Edge rounding
Breaking of sharp edges
Deburring
Degreasing
Part typology
With the SPIC® process and the SPK AERO range, our approach to the finishing of aluminium alloy components obtained by machining is both economical and ecological:

Machined aeronautical parts
Aeronautical profiles and long lengths
Turned aeronautical parts
Advantages
The benefits are particularly numerous and in each important field (productivity, profitability, health, environment), the main ones can be designated:
Ecological treatment (no chemical waste, no wastewater)
Fast processing (simultaneous edge rounding and degreasing, no drying)
Economical processing (fast return on investment, low consumable wear and tear)
The SPK AERO range
The SPK AERO range is adapted and dedicated to the field of aeronautics. It meets a technicality, a need for profitability and robustness to keep up with the production rate. In addition to being environmentally friendly, it has earned the trust of aircraft manufacturers and equipment manufacturers.
The SPK AERO range is based on three models for processing all types of length:
Model A (with manual door)
Model XA (with automatic door)
Model XAL (long lengths or processing of several parts)