Identification of the need
Productivity and ergonomics are the cornerstones of SPK Équipements. We aim to provide complete and fully thought-out installations to fully integrate the production flow.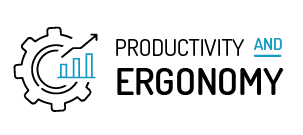 Advantages
A single point of contact for a global solution. Backed by a panel of qualified partners, we are able to implement these peripheral solutions by acting as a prime contractor. The possibilities are endless, our willingness to work with others in partnership allows us to surround ourselves with multiple and diverse skills (vision, robotics, handling, etc.).
Intro SPK Equipements
This range of machines expands the company's scope of solutions.