Identification of the need
Robustness and profitability are the cornerstones of SPK Finishing. Our goal is to provide permanent facilities with low operating costs and which are adapted to the need and type of parts treated.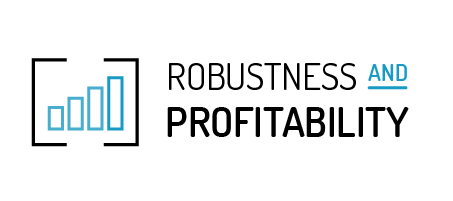 Tumbling processes
The treatment takes place in a rotating tank. The parts are mixed around in a load of media that is specially defined for the type of material.
Actions performed
Deburring
Descaling
Deoxidation of edges
Breaking of edges
Stripping
Surface preparation
Part typology
Our know-how is developed mainly around metal components (steel, aluminium, stainless steel, copper) resulting from thermal cutting operations (laser/plasma cut, torch cut), stamping, forging, and machining.
However, we can provide solutions involving another type of need (glass fibre deburring, composite materials, etc.) in the case of specific requests.
Advantages
The main advantage of these treatments lies in their simplicity and therefore their low operating cost. In addition, productivity, as well as the advantages of a clean, dry and low-consumption treatment, can be added to this that make these tools an asset for the environment, ergonomics and operator safety.
Brushing process
The treatment is carried out by a brush carousel. The parts are held in place by vacuum or by magnets. The rotating brushes attack the parts from all angles.
The SPK Finishing range
Deburring tumblers
EBOX deburring machine
FLADDER deburring machine